Blog
ECSystems.nlô ICT Solutions for Every Challenge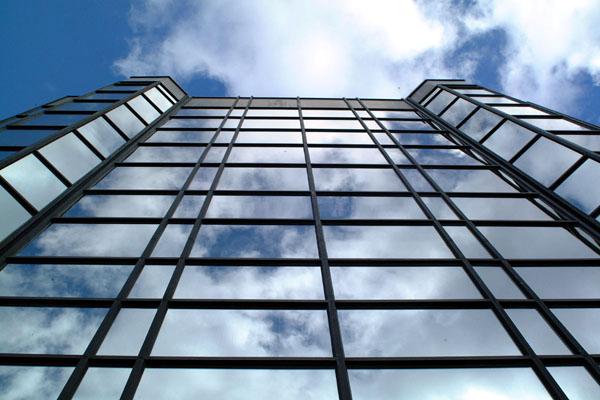 How we mitigate the Meltdown and Spectre Side-Channel Vulnerability: we donít have to, our microcode
kernel which is integrated in to our cloud based systems already provides protection, itís just one of those
things why you have chosen us instead of whole sale Cloud solutions.
All partners and Data Centers Support Teams would like to wish all our customers another very good ICT
year, like we have shown in 2012, 2013, 2014, 2015, 2016 and 2017 we will show again in 2018,
commitment and solutions that work for you.
Via this media we will keep you updated about our services, mainly our current 12 datacenters across
Europe with integrated Cloud/IaaS/DaaS and we will be posting solutions for ICT and Management issues.
Additions/submissions are welcome but only accepted via Email: support@ecsystems.nl
All rights reserved © ECSystems.nl 2018