Blog
ECSystems.nl™ ICT Solutions for Every Challenge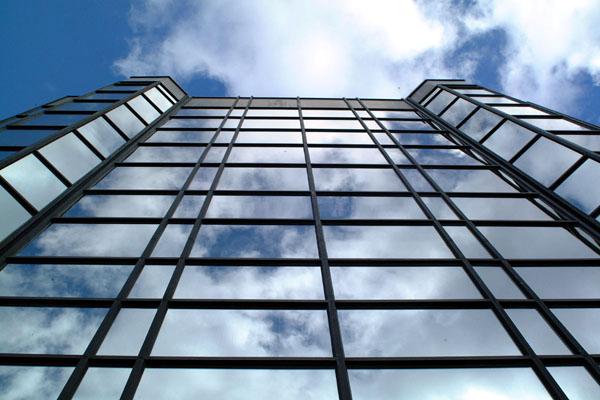 Here are some statistics for those who are interested:
• Number of Cloud/Data Center users: 2.874
• Number of virtual machines: 209
• Number of external attacks: 72.520.000
• Number of DC tickets handled: 423
• End point security failures: 0
• Edge security failures: 0
• Downtime: 13 hours (0,002 percent)
• Average solution time: 29 minutes
Simple statement about CVE-2016-0728, none of the Debian servers or nodes we use and host are affected
This attack vector was already known and has been addressed some time ago.
All partners and Data Centers Support Teams would like to wish all our customers another very good ICT
year, like we have shown in 2012, 2013, 2014, 2015 and we will show again in 2016, commitment and
solutions that work for you.
Via this media we will keep you updated about our services, mainly our current 12 datacenters across
Europe with integrated Cloud/IaaS/DaaS and we will be posting solutions for ICT and Management issues.
Additions/submissions are welcome but only accepted via Email: support@ecsystems.nl
All rights reserved © ECSystems.nl 2016