Blog
ECSystems.nl™ ICT Solutions for Every Challenge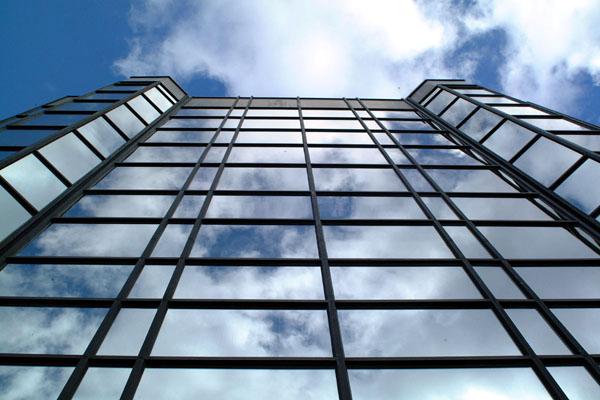 Not all this year, after our mayor upgrade we have to collect new numbers.
• Number of Cloud/Data Center users: 3.310
• Number of virtual machines: 264
• Number of external attacks:
• Number of DC tickets handled: 102
• End point security failures: 0
• Edge security failures: 0
• Downtime: 11 hours (0,002 percent)
• Average solution time: 18 minutes
Expansion our DC1 to DC12 capabilities from 2.400 cpu's to 24.000 at 3.2ghz has been completed adding
72.000 cpu's to our DC powerhouses.
CERT-US is mentioning the default behaviour not mitigating as it should, setting MitigationOptions will solve
this but (as always there is a but) you're going to need EMET to apply exclusions such as for rsync which
reports an invalid library which is not the case.
Tags: ASLR, EMET, Windows 10, rsync
We're renewing our server park ! Image going from the default 4 cpu's you get, you will get 40 cpu's, yes you
are reading it right, forty cpu's, it ain't a typo.
Expanding our DC10/11/12 capabilities from 2.400 cpu's to 24.000 at 3.2ghz, once that's done we're doing
the same to DC1-9 adding 72.000 cpu's to our DC powerhouse.
All partners and Data Centers Support Teams would like to wish all our customers another very good ICT
year, like we have shown in 2012, 2013, 2014, 2015. 2016 and we will show again in 2017, commitment and
solutions that work for you.
Via this media we will keep you updated about our services, mainly our current 12 datacenters across
Europe with integrated Cloud/IaaS/DaaS and we will be posting solutions for ICT and Management issues.
Additions/submissions are welcome but only accepted via Email: support@ecsystems.nl
All rights reserved © ECSystems.nl 2017